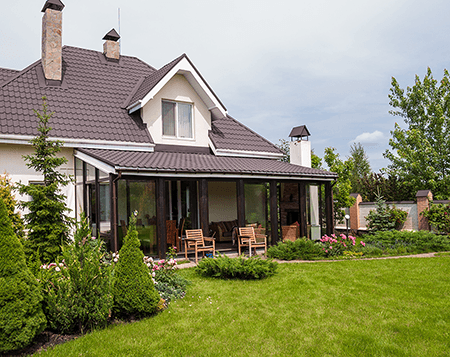 J & J Total Lawn Care and Snow Removal, Spring Green, WI, has everything you need to keep your lawn and yard looking great all year. We provide lawn, yard and property maintenance services as well as repairing all kinds of small engines.
Our services include:
Our shop is well-known for repairing all kinds of small engines and for being the best small engine repair shop in the area. We repair everything from chainsaws to commercial lawn mowers, so bring in your 2 or 4-cycle small engines and we'll repair them for you.
We also have some used equipment for sale.
Stop in or give us a call.